TRAINING
We organized  up to 6 months compulsory Industrial Training for every students  in leading star category hotels in India. It is a supplement to the present academic programme and provides an opportunity for students to familiarize with the environment of the hotel industry. The training is evaluated and closely monitored by the institute. Log books are maintained by the students of their training activities and these are scrutinized by the respective heads of department at the institute on completion of the training. They also obtain certificates from the concerned hotels/establishments which add to their profile. During the training they also receive stipend.
 PLACEMENTS
Our placement division/cell is completely devoted and works for the placement of students in India and abroad. We promise 100% placement assistance to our students. We are committed to place most of our students in reputed Hospitality Establishment like Taj Hotels Resorts & Places, The Oberoi Group, Sheraton Hotels & Resorts, The Grand, Radisson, Le Meridian etc. So, lots of lucrative and interesting opening are there for THS student in various fields. We place a high premium on providing highly valued placements in the industry. We provide an opportunity to our students to excel in their career by starting with big brand names in the Hospitality Industry.
Meet our Successful Students
TESTIMONIALS
What Stars are Saying
Hi I am surojit I was a student of raiihm ,I belongs from very poor family with out raiihm hotel management course was impossible but institute make this possible ,I pay my course fees in monthly instalment. After completed my course I got placement Ramada hotel Bangalore and after 1 year of experience institute help me   get job in gulf. Thank you mrinmoy sir.
                                         Surojit Mondal
I am student  of diploma in hotel management in  2016-17 batch, after 10+2 I join there ,my cousin brother he also hotelier ,he  recommend me raiihm Kalyani , to day I am very happy that after complete my course I got placement at Marriott group  one of the world largest hotel chain.
                                                                                                                                    Sayan bhunia
I proud to be a student of raiihm Kalyani ,I was a student of 2018-2019 batch . I am from west Bengal state board my English was verry week and also I am a mediocre student , but raiihm always motivated me and others like me . they conduct lots of practical classes and mock interview session, which is help a lot to build my career .presently I worked Radisson hotel Goa.
                                                                                                                           Arindam Sarkar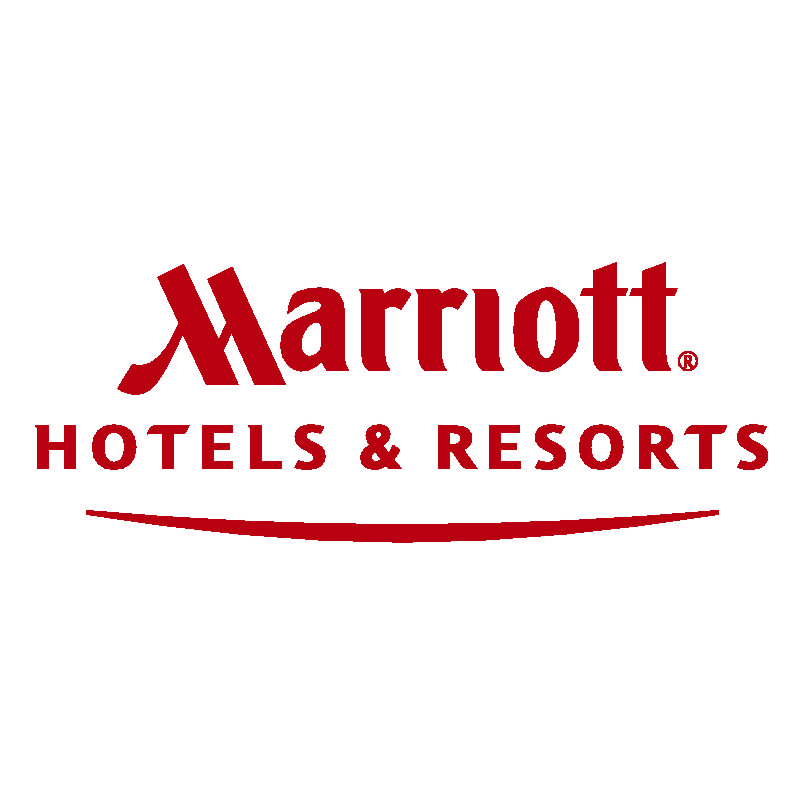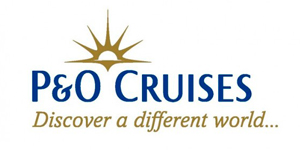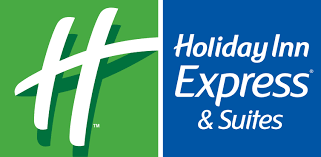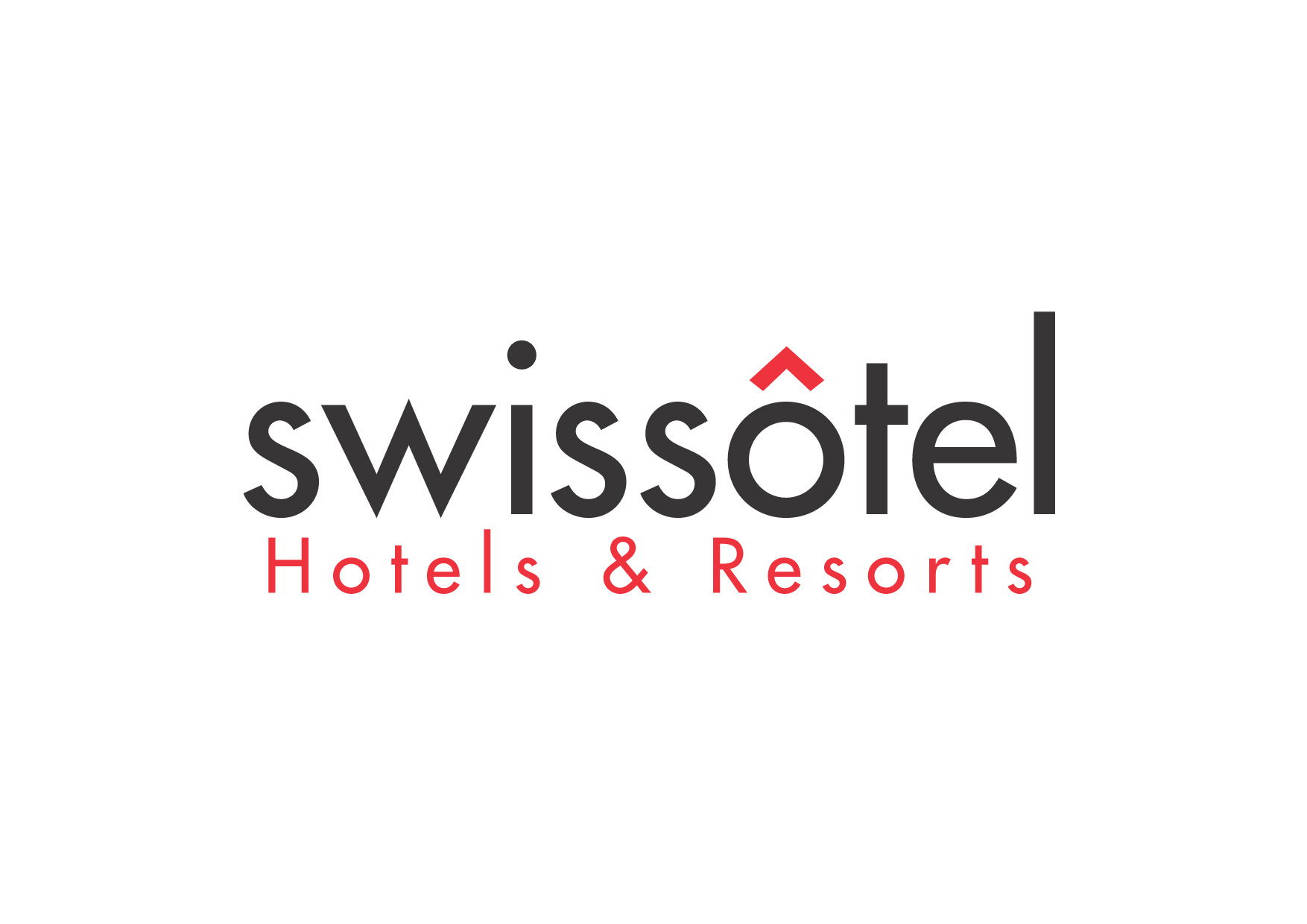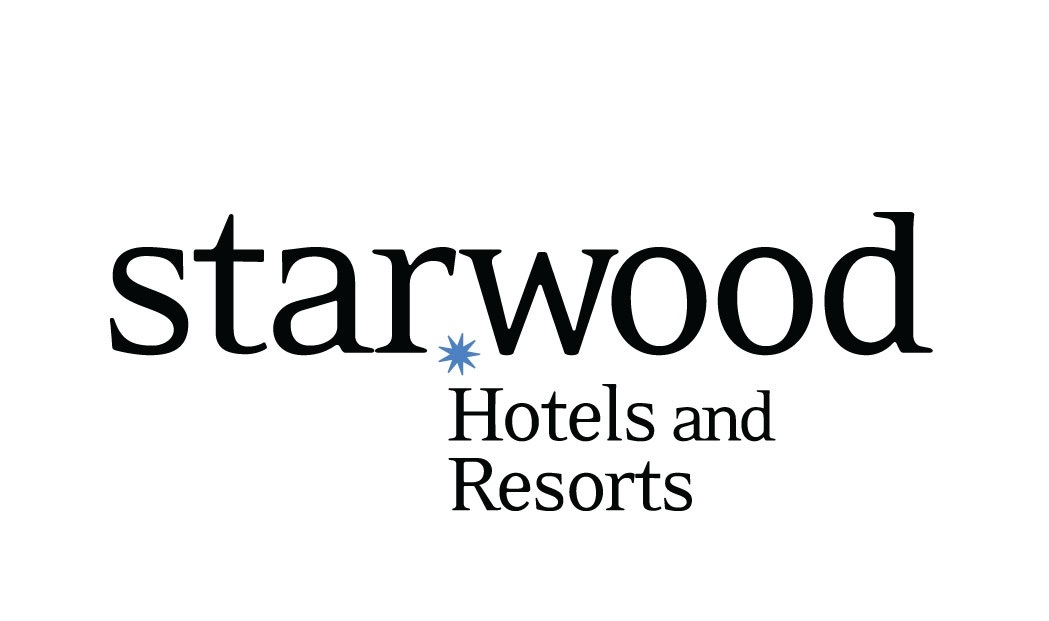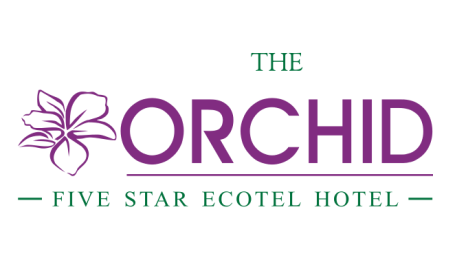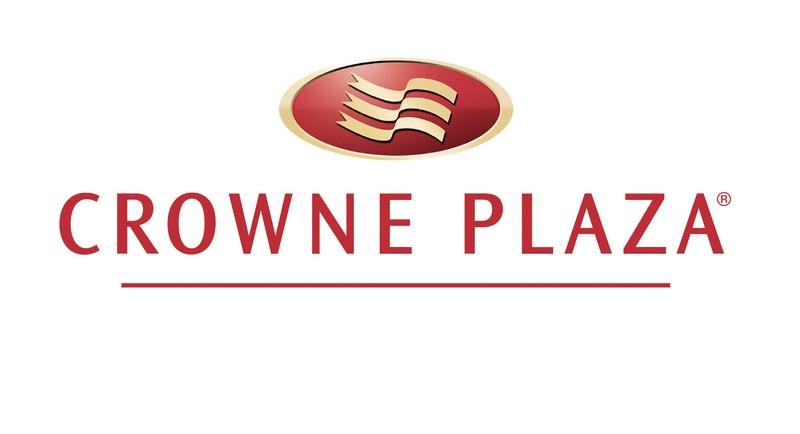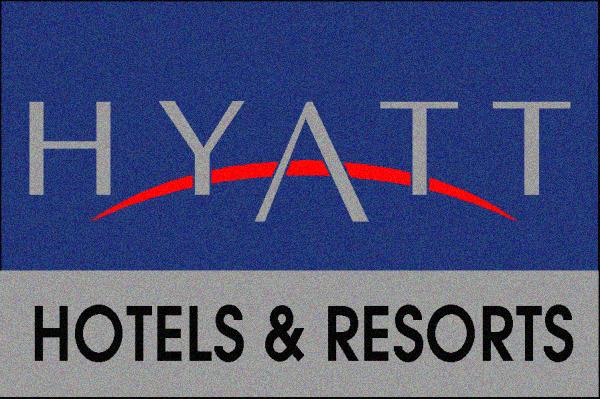 This is my institute of hotel management. It has a good faculty's
It's a good institute for hm. They provided good placement for their students .!!
Nice Administration. Excellent facility. Good ambiance . 100℅ placement.
Very supportive motivating teachers explanation of everything is clean and clear